Warning
: mysql_fetch_row() expects parameter 1 to be resource, boolean given in
/home/wishesh/public_html/components/com_aclsfgpl/funcs2.php
on line
363
Accomodation in 1 BHK for one month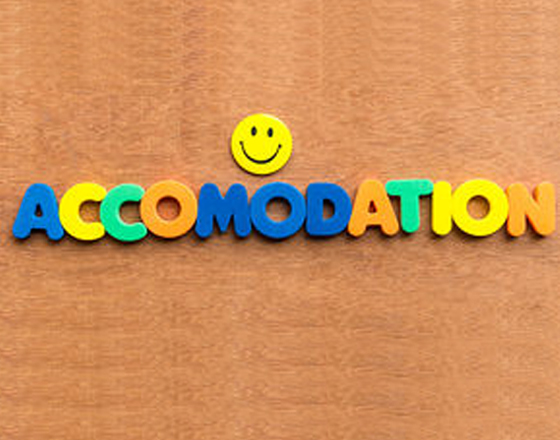 Important Safety Tips :
View properties in person, and always take someone with you. Never send or wire money to landlords. Classifieds does not offer any transaction or payment services. Stay safe - read our safety tips.
Contact Person----
Contact Number(313) 241-1232
Description
Temporary accomidation for one month till May 30 in farmington.