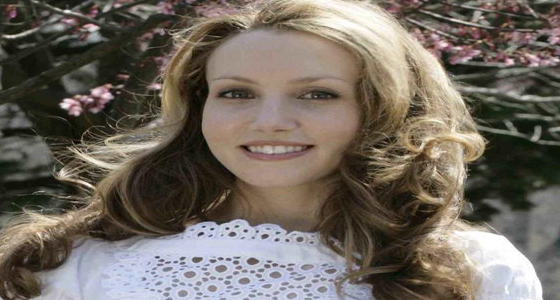 It's not a huge stretch to imagine that the devil, if such a thing existed, could be a megalomaniac horror film director.
But the infamous filmmaker in Night Film (*** out of four), Marisha Pessl's suspenseful, sprawling page-turner, could also just be a reclusive artist with a genius for stoking his mystique.
In her haunting 600-page novel, Pessl fashions an indelible character, a deeply enigmatic master of terrifying cinema.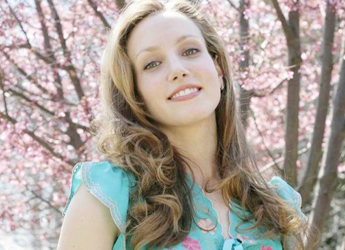 "He's a myth, a monster and a mortal man," Pessl (Special Topics in Calamity Physics) writes of director Stanislas Cordova. Think of such filmmakers as Stanley Kubrick, Alfred Hitchcock, Roman Polanski and David Lynch and multiply their cult-figure reputations by 10.
Cordova creates movies so fantastically terrifying that many are shown illicitly in secret underground locations. His films are rumored to cause viewers to commit unspeakable acts. A woman suffered a mental breakdown during a test screening and audience members have passed out in terror as they watched. Most disturbingly, there's a distinct possibility that the brutal events that occur on film might not be just smoke and mirrors.
When Cordova's beautiful 24-year-old daughter, Ashley, is found dead at the bottom of an elevator shaft in an abandoned warehouse in New York City's Chinatown, journalist Scott McGrath resumes his aborted investigation of the notorious Cordova. McGrath's earlier efforts to document Cordova's corrosive behavior resulted in a slander lawsuit and professional disgrace.
But McGrath is a determined reporter pushed to the brink of madness in his search for the truth about Cordova. He's a likable protagonist, with the investigative sense of Philip Marlowe and flashes of the self-deprecating humor of Woody Allen. But he's not always very smart. His threatening remarks about Cordova while on Nightline don't sound like anything a journalist with a lick of sense would ever say.
As McGrath doggedly explores Ashley's mysterious demise he is joined by the open-hearted Nora, a coat-check attendant and wannabe actress, and Hopper, a strikingly handsome 20-something hipster drifter
But easily the most intriguing character is one who never utters a word: the shadowy Cordova.
Impervious to the breathless nature of celebrity journalism, Cordova never gives interviews or appears in public. His myth is fueled by Internet fan sites that require special admittance. His 15 movies, considered among the most terrifying ever made, have such unsettling titles as "At Night All Birds are Black" and "Thumbscrew."
The novel is interspersed with news articles, photographs and blog posts from Cordova's diehard devotees. There's even a Night Film app. If this all sounds too multi-media gimmicky, it actually adds to the urgency of a thoroughly spooky story.
Detracting from the potency of the story, however, are various false endings that precede the ultimate conclusion.
An inventive writer, Pessl knows her movies and she intersperses real-life actors and filmmakers with the fictional for a tale that incorporates supernatural elements that would not seem out of place in a Harry Potter novel.
With its intricate twists and memorable characters, it's a story that would make a riveting movie. There's a segment that takes place in Cordova's remote 300-acre upstate New York estate that is so haunting and dream-like that it brings to mind Inception crossed with The Shining, with a dash of Twin Peaks and Vertigo. Indeed, Pessl has sold the movie rights
Ambitious and multi-faceted, Night Film takes readers to the edges of the earth and into the darkest, most disconcerting recesses of the unknown. It's a harrowing journey, but one worth taking.
source : usatoday