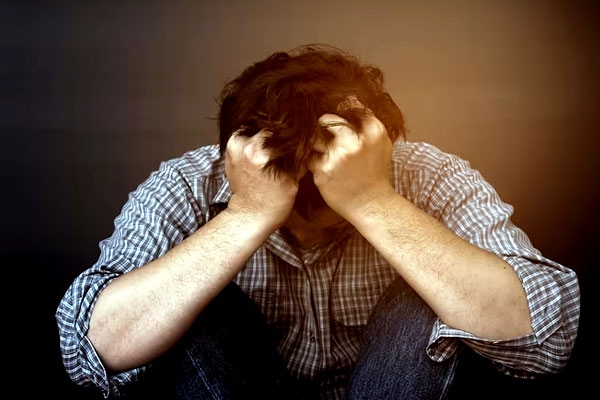 In the last 66 months, India has reportedly seen more suicides in IITs and NITs. Reportedly 64 students have died by suicide, making it one student suicide per month.
In 2018, 39 IIT students died and in July 2023, only from NIT, 25 student suicides have been registered. Not only IIT are NITs, but students from Central Universities, Indian Institutes of Science Education and Research (IISERs), Indian Institute of Information Technology (IIITs) and the School of Planning and Architecture (SPAs) have seen suicide due to pressure mounted for some unstable conditions.
Students living in Delhi, Uttar Pradesh and Uttarakhand are seeing more suicides as per the central government. Students residing in these states are killing themselves. Kota, which is famous for coaching institutes alone saw five suicides of teenagers in August. In the last eight months, 23 students killed themselves in Kota.
According to the National Crime Records Bureau (NCRB), each day 36 students are being killed themselves. This is a serious concern that needs to be raised. In between 2000 and 2021, India has reportedly saw 28.16 lakh suicides, which is nearly 1.30 lakh suicides per year. Suicide is a personal tragedy, this is going to continue to affect the lives of families, friends and the community.