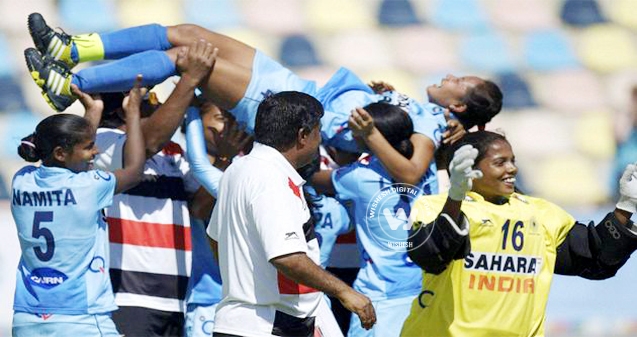 (Image source from: Indian hockey girls clinch bronze at World Cup medal})
Indian girls brought more pride to the nation after the Indian Junior Women's hockey team bagged their first World Cup medal in  Monchengladbach, Germany by defeating England on 3-2 on penalties. With this, Indian team secured a bronze medal for the country.
The Netherland  lifted the World Cup trophy after defeating Argentina on 4-2 on penalties.
The Indian girls were in their elements as they quashed England dreams to clinch the bronze. It was the crucial decision to field goalkeeper Bigan Soy for the first time in the tournament during the penalties, that sailed the team  to the podium.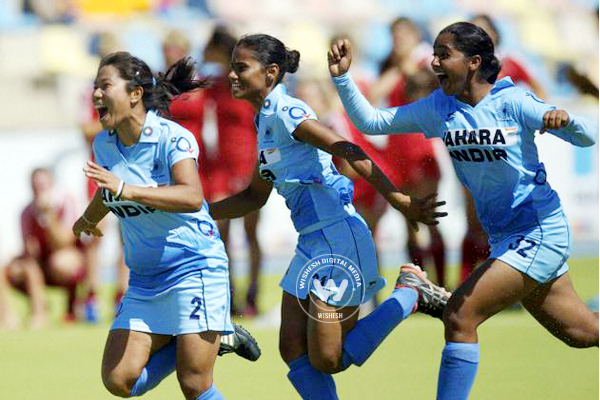 "It means a lot to our kids' psychology that they can actually win a medal," India's coach Neil Hawgood said after the match. "Our goalkeeper Bigan Soy, who had not played even a minute in the whole tournament, did a great job. It was (always) clear, (that) when it comes down to shootouts, she will be in the goal," he was quoted as saying.
Soy added: "I did my very best and it's a good to know that I saved my team. I'm very happy. It now feels as if I have played the entire tournament."
Vice-captain Rani was named the "Player of the Tournament". She said, "We were mentally prepared for the shootouts, which was good. This is our first-ever medal in a Junior World Cup, now we will celebrate."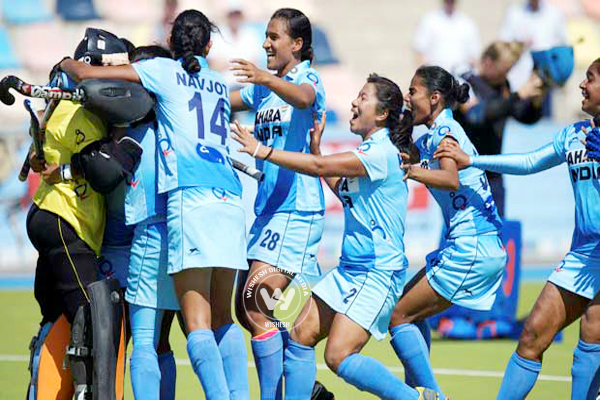 "This is my first Junior World Cup and my first medal, I'm so happy. It was tough to take a second penalty after I didn't score from the first. I knew that I needed to get the goalkeeper to dive and then I could score. This is what I did," said Navneet, another team member.
AW: Suchorita Dutta