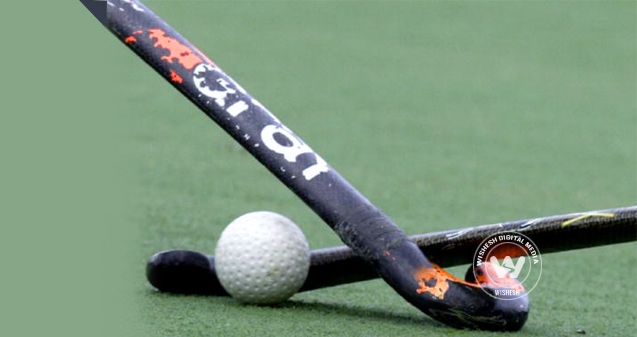 (Image source from: India vying to host 2018 Hockey World Cup})
India is vying to host the 2018 Hockey World Cup for both men and women tournament. It has placed its before the International Hockey Federation  (FIH) along with four other countries — Australia, England, Malaysia, and New Zealand. The final result will be declared on November 7.
"The FIH is thrilled to have received such an excellent response from National Associations regarding the great opportunity to host Hockey World Cup events in 2018," said FIH chief executive officer, Kelly Fairweather.
"The quality and competitiveness of every single bid is impressive, demonstrating that the decision to allocate events earlier and across the entire four-year cycle was absolutely the right move for hockey. All of the bids show a determination and desire to deliver the most entertaining, exciting and inspiring hockey events in the world, which is in line with our strategy to take hockey to the next level. With such strong competition between the bidding nations, it is clear that the choice will not be an easy one to make."
India hosted the World Cup in 2010 before the New Delhi Commonwealth Games.
"A total of 20 events between 2015 and 2018, as well as the men's and women's Indoor World Cups 2019, will be assigned from 54 bids submitted to the FIH for assessment. Both the men's and women's Hockey World Cups in 2018 will feature an increased 16-nation field of participants, confirming the growing interest and development of the sport," revealed a leading publisher.
AW: Suchorita Dutta