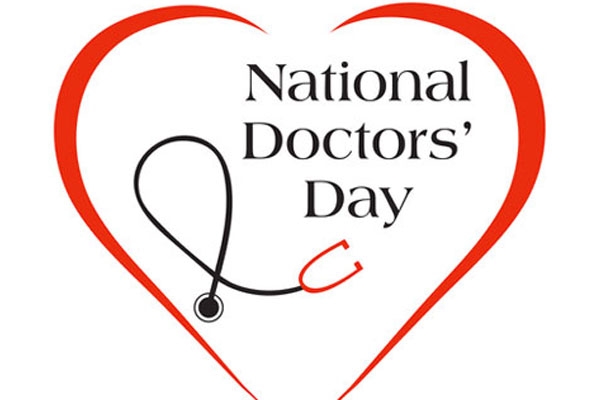 (Image source from: saintfrancisfoundation.org)
India is battling with the deadly coronavirus and there are lakhs of frontline warriors and health officials who are working hard during these tough times. They are fighting to save our lives and the Doctors are the real heroes. Every year July 1st is celebrated as National Doctors' Day in the memory of Dr Bidhan Chandra Roy, who had his birth and death anniversary on the same day. Indian Medical Association (IMA) dedicated July 1st to all the doctors and the healthcare workers who are risking their lives to save the people of the country. There is no better day to express our gratitude and respect for these soldiers. National Doctors' Day is celebrated since 1991 to honor West Bengal former Chief Minister Dr Bidhan Chandra Roy for his exceptional contribution in serving the people. He is a physician, educationalist, freedom fighter and politician.
Mr Roy was honored with Bharata Ratna on February 4th, 1961. He played a crucial role in establishing several renowned medical institutions in the country. Dr. Roy was the first medical consultant in the Indian sub-continent. National Doctors' Day is celebrated to express our respect for the doctors and the frontline workers who kept their lives at risk and are working tirelessly round the clock ensuring a quality health service. They are even risking their families to save our lives which is like serving the nation. The coronavirus pandemic made our lives more painful but they never stopped serving us during this difficult period. It's time to salute them and celebrating the occasion through National Doctors' Day.
By Siva Kumar